Dean-in-charge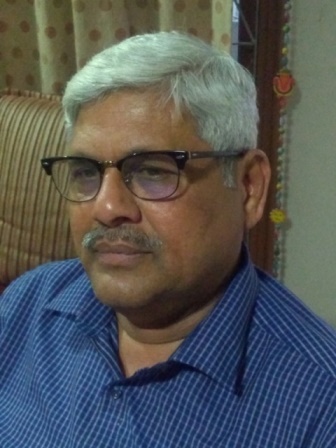 Prof. G Ram Reddy
Dr. G Ram Reddy, worked as Professor of Political Science in Osmania University, Hyderabad and had put up three decades plus of experience in teaching and research.
He was actively involved in the curriculum design and structuring of the syllabus at all levels-UG, PG and Research Programmes by being a member of Board of Studies in various Universities and Autonomous colleges.
He had presented papers in various national and international conferences and published articles in the areas of Nationalism, Regionalism and Regional Organizations in International Relations, Foreign and Security Policies, Global Governance, Peace and Conflict Studies and other related areas in addition to editing books and contributing chapters. I am also an active resource person at HRDCs, CDM, CAW and other research and training institutes.
By being a member of NAAC peer team he has developed a good understanding of accreditation process. He served as Deputy Coordinator in the Centre for Advanced Studies(phase-I) programme of the department which was sponsored by UGC, which later got elevated to the level of CAS (phase-II) by UGC based upon the research output. He had the opportunity to get associated with UPE programme, from the stage of conception to establishment to execution, as a part of which a Centre for Advanced Research and Training in Governance and Development was established.He was the founder coordinator of the centre.
He also served as Dean, Faculty of Arts and Social Sciences, Palamuru University and Director, HRDC, Osmania University and as Consultant at Telengana State Council of Higher Education.